Your trusted source of coaching and training for agile, lean, agile technical practices and human behaviour.
In addition to articles on this website, we write about Kanban at Improving Flow and about the intersection of agile and human behaviour at Unconscious Agile.
Upcoming public trainings that we offer are below. For private trainings and other offerings, see our services page above.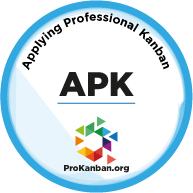 Applying Professional Kanban (APK)
Are you new to Kanban or do you have an existing Kanban system and aren't getting the results you want? This class covers all the concepts and mechanics to get your kanban system operating well.
December 4-5, 2021 (Sat/Sun)
Class held over zoom, 9:00am-5:00pm (MT / Mountain time)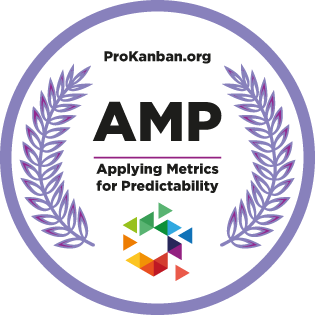 Applying Metrics for Predictability (AMP)
Are you being asked "when will you be done" and don't have an accurate answer for that? This class dives deep into this question for both single item forecasting and multiple item forecasting. We also address variability in your data and what we can do to increase the accuracy of those forecasts. Although this is a key piece of a Kanban system, this kind of forecasting works equally well for Scrum teams.
January 26/27, 2022 (Mon/Tue)
Class held over zoom, 9:00am-5:00pm (CDT / Central)

Contact
Gargoyle Software Inc. is based in Canada and provides coaching and training services around the world. We have taught on three continents and can bring our expertise to your company, wherever you are.1
Clients
Over our twenty years in business, we've worked with a wide variety of clients from four-person startups to Fortune 500 companies. A sampling of some of our more recognizable clients includes:












At present, due to global pandemic restrictions, all work will be remote only. ↩