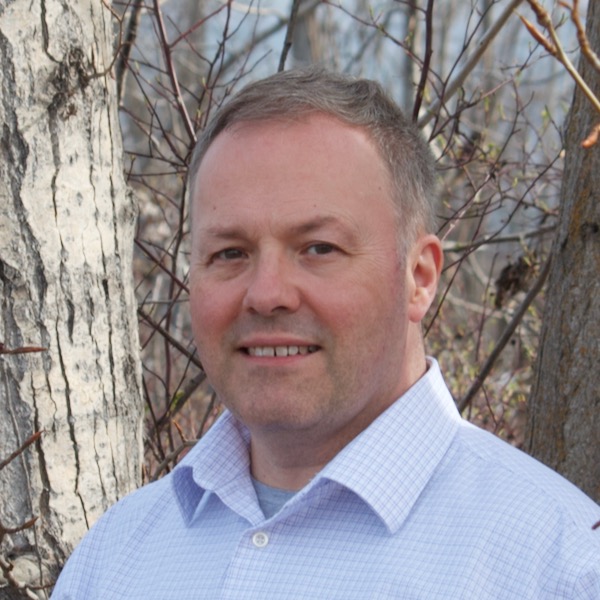 Mike Bowler
Coach and Trainer, specializing in Agile, Lean, technical software practices and human behaviour.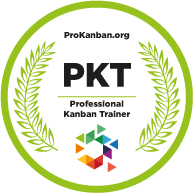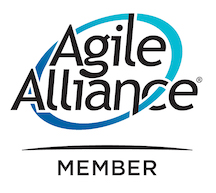 Overview
Mike is a coach and trainer who helps teams, and their management, improve the way they work. He's been writing code for forty years and has been an active member of the Agile community for twenty-five. He blends his strong technical background with a deep understanding of Agile and Lean methods to help organizations consistently improve how they deliver value to their customers.
Recognizing that all software is written and maintained by people, Mike also has a keen interest in human behaviour, psychology, and applied neuroscience; understanding how people work, both individually and in teams.
Mike is based in Canada and has travelled around the world, provide training classes, coaching and facilitation services to his clients. Today, preference is being given to coaching that can be done remotely.
In addition to consulting, Mike is a popular trainer. He is a Professional Kanban Trainer (PKT) through ProKanban.org and for many years was a Registered Education Provider (REP) for the Scrum Alliance. He teaches a wide variety of other customized classes for his clients.
Mike was a contributor to the following books and is also a popular speaker at conferences and events around the world.
He is a supporter of open source software. Mike created HtmlUnit and maintained that for many years before handing that off to other maintainers. Today, he actively supports the JiraMetrics tool that extracts and reports on data in Jira.
Visit LinkedIn for recommendations and other details.
Mike is available to help your organization, wherever you're located.
Credentials
Contact Mike
Where else does Mike post content?
Articles by Mike